Water pump is a machine that circulates or boosts liquid. The technical parameters to measure the performance of water pump are flow, suction, head, shaft power, water power, efficiency and so on. According to different working principles, it can be divided into volume water pump, vane water pump and so on. Volume water pump uses the change of studio volume to transfer energy. Vane pump uses the interaction between rotating vane and water to transfer energy, including centrifugal pump, axial flow pump and mixed flow pump and so on. According to the control principle, centrifugal pump can be divided into AC pump, brush DC pump, brushless DC motor pump and brushless DC magnetic isolation water pump.
Field of application:
Shenpeng provide dc mini water pumps, which can be used for computer cooling system, coffee machine, water purifier, soilless culture, water heater, warm mattress, chiller machine, dishwasher, Intelligent toilet, new energy vehicle cooling system, and so on.
About Shenpeng:
Shenpeng, top1 supplier of BLDC mini water pumps in China, has been specializing in the design & manufacture of DC water pumps for 15 years. There are 300,000 class dust-free workshops with 3 fully automatic production lines and 5 SMT lines. Annual output is about 3 million pcs water pumps. Adopt "Six Sigma", pursue product "zero defect".
Shenpeng has passed IATF16949, ISO9001, ISO14001 and OHSAS18001 and TUV. All products have passed CE, ROHS and REACH. Parts of water pumps meet FDA, UL and EMC. Achieved more than 30 patents.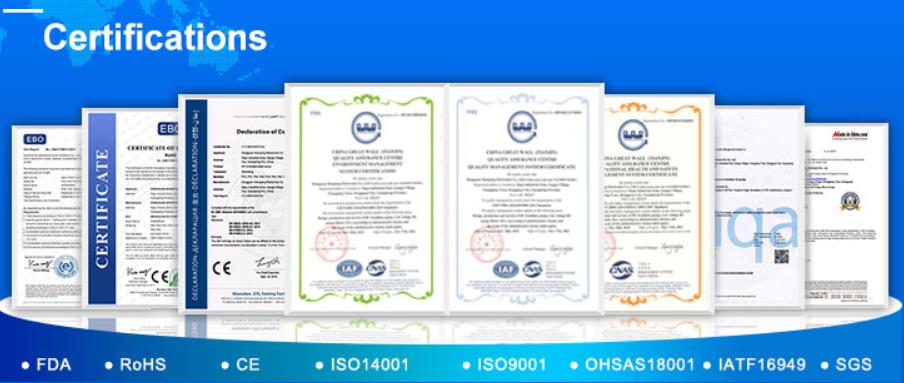 water pump small,water pump for home,water pump for car,water pump electric,water pump motor,water pump submersible,water pump for water tank,water pump for pooltor,water pump for pool,water pump price,water pump amazon