The development of all products of Shenpeng follows the following principles:

1. All new products are based on customer needs and pass specific tests in the laboratory;
2. Our R&D engineers and product engineers work together to complete the project, which is more in line with customer needs;
3. Our company has been committed to improving the parameters, performance and quality of all products and achieving long-life needs with the most effective cost;
4. All products of our company are designed with the concept of art and beauty;
5. Our product research and development has always been committed to achieving the best competitiveness for our customers in the market.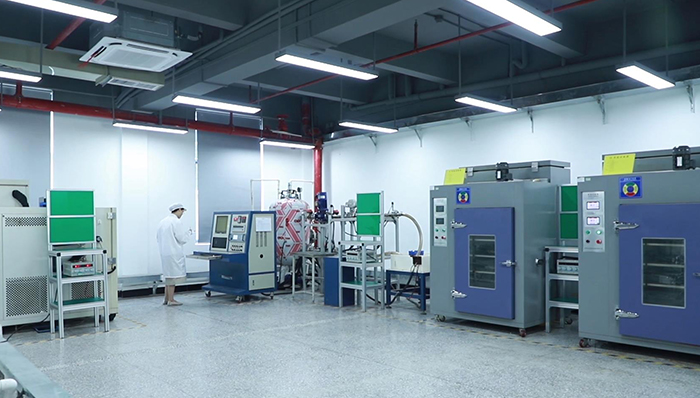 All of Shenpeng Shenpeng's engineers and technicians insist on citing cutting-edge technology, strive to improve the existing technology level and always meet the core needs of customers, including conducting targeted tests by simulating actual operating conditions. At the same time, we also use the team's technical expertise to make relevant improvements to the product, such as reducing noise, reducing vibration, providing cooling, providing alternative replacement parts, and expanding other free services.

Shen Peng's internal tests include:
1. Noise and vibration test;
2. Pass relevant international certifications such as CE, ROHS, CSA, FDA, etc.;
3. Humidity and altitude test;
4. Ready-made mold testing;
5. Simulated life test;
6. New product evaluation test