What is the charging pile water pump?
Published:2022-08-23
The charging pile water pump is used as the power source in the super charging pile cooling module,it plays a very important role in the safety and reliability of the overcharged pile. When the charging pile is working, it will generate a lot of heat. The role of the charging pile water pump is to promote the liquid circulation to carry out the heat and play a role in cooling the charging pile. The charging pile water pump can fully meet the heat dissipation requirements of the high-power charging pile, and can reduce the thermal damage caused by high-power charging to the charging gun, charging cable and charging pile.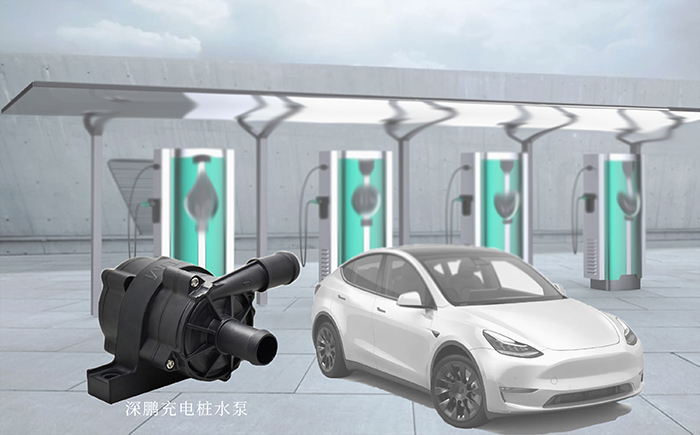 How should we choose the charging pile water pump?

1.The quality and performance of charging pile water pump with vehicle specification level are better. Shenpeng charging pile water pump has passed the strict ISO9001, iatf16949, ISO14001, OHSAS18001 and other system certification in the industry, and its quality and quality are more guaranteed.
2. Select the water pump manufacturer cooperating with large-scale automobile enterprises to control the production of charging pile water pump more strictly. Shenpeng officially entered the automotive field in 2011. At present, it has developed more than 30 products of 20-30w, 40-130w and 200-300w series. It has cooperated with Dongfeng, FAW, Shaanxi Automobile, BAIC, Zhengzhou Nissan, Geely, Chery, Yijie, BAIC, BYD, Chang'an Automobile, Great Wall Motor, Jiangling Automobile, SAIC general Wuling, lead, Hezhong and other large domestic automobile enterprises.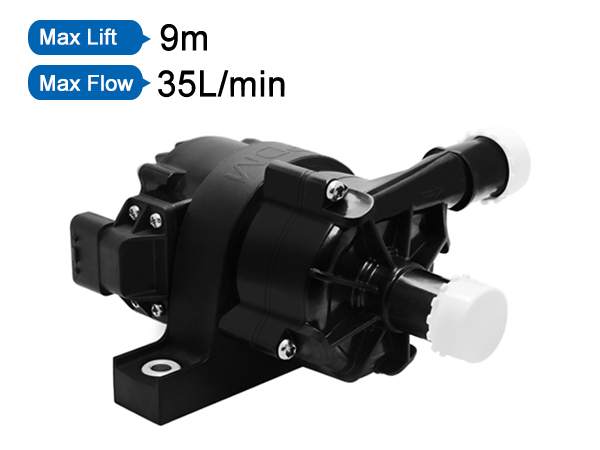 3. Choose a variety of certified water pump manufacturers, external support is more assured. The products produced by Shenpeng have passed CE, ROHS, reach and TSCA certification, and some products have obtained UL and FDA food grade certification.
As one of the earliest companies in China to develop DC brushless water pumps, Shenpeng has 18 years of industrial production and R & D experience. It has CNAs standard laboratory, 300000 level dust-free workshop, 10 professional production lines of electronic water pumps, etc. Shenpeng charging pile water pump protects your charging pile heat dissipation.
charging water pump,piling water pump,battery powered water pump,piling pump,ev charging station companies,free charging stations near me,level 2 ev charger,dc fast charger