Shenpeng electronic sharp knife training camp - DOE (experimental design) innovation method training
Published:2022-06-23
Training purpose
Shenpeng electronics has been adhering to the enterprise philosophy of taking technology as the core and customer-oriented. In order to adapt to the rapidly changing market demand, Shenpeng electronics continues to invest in R & D and continuously improve the technical level, so as to produce high-quality products that meet the market cutting-edge technology and enhance the core competitiveness of customers. Actively introduce DOE (experimental design) innovation method training. DOE can create conditional input and produce regular output; In other words, the key process output variable (KPOV) is obtained by controlling the key process input variable (KPIV), which is in the middle of the goal: for example, in the production and manufacturing process, DOE optimizes the process input parameters such as temperature, humidity, pressure, time, speed, processing size, cooling mode, component content, etc. in the design process of Shenpeng pump, realizing the expected process output results, It can effectively improve the production efficiency and product quality of Shenpeng electronics, and provide customers with higher quality products.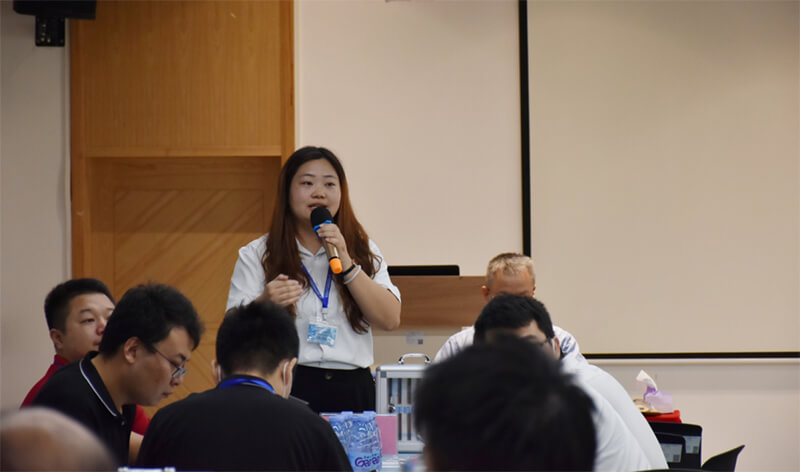 On June 18, the sharp knife training camp - "DOE (experimental design) innovation method" training sponsored by Shenpeng electronic Strategy Committee and human resources department was grandly held in Shenpeng electronic training center. Mr. zhengdaxing (a senior expert in DOE experimental design field, a certified tutor of Huawei Research Institute, and a tutor of many well-known domestic enterprises such as Huawei Research Institute, Sony semiconductor, Midea and Shengyi) was specially invited as the keynote speaker. Mr. Zheng's course training style is simple, clear, and the classroom atmosphere is relaxed, active and practical. Since he first served as the instructor of the "sharp knife training camp" project, he has received warm response from all colleagues of Shenpeng electronics, and the training field has been full.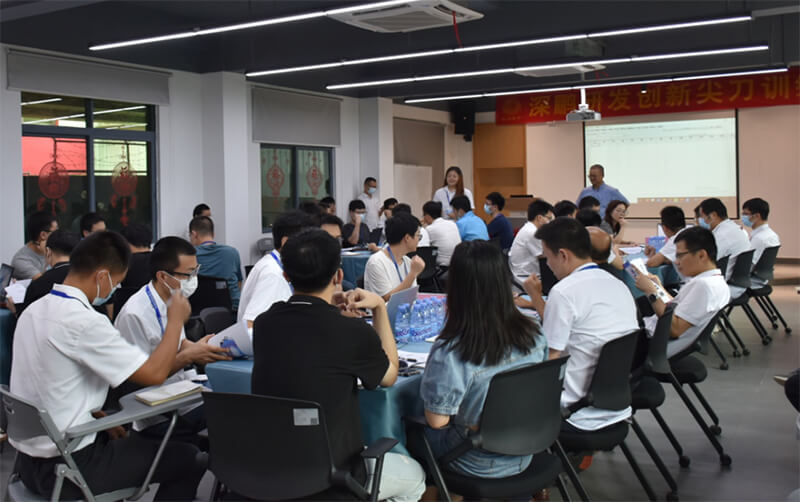 The training attracted more than 60 people from Shenpeng electronics general manager office, marketing center, R & D center, product development, quality management, manufacturing center and other departments to participate in the training.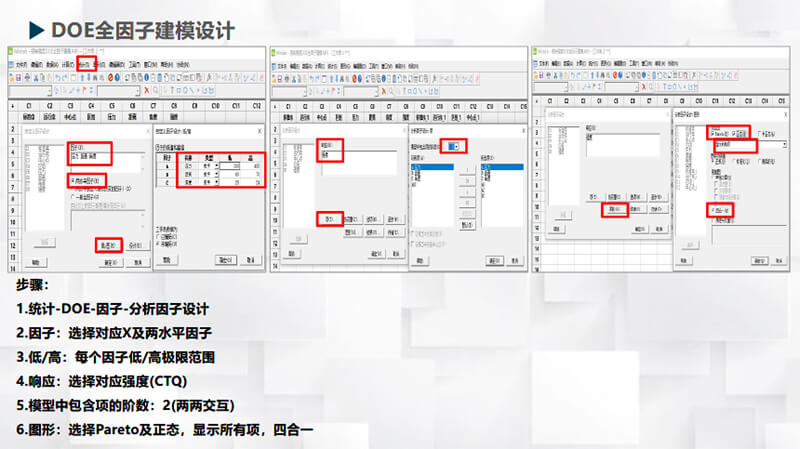 Mr. zhengdaxing introduced that DOE (experimental design) is mainly applicable to the research and development of new products; Optimization of product design parameters; Select the most reasonable formula for the product; Process design and optimization to find the best production conditions; Improve the quality and production capacity of old products; Used for quality improvement to solve long-term quality problems. Next, students will be guided to the DOE modeling and design part to train their ability to find and solve problems in practice.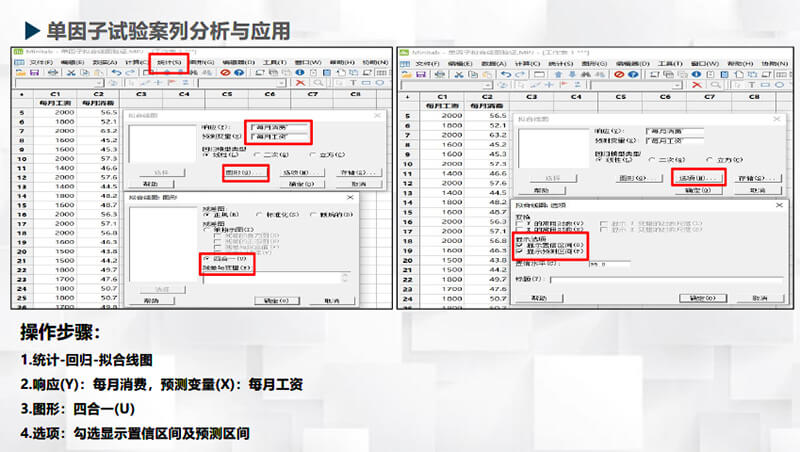 By demonstrating the application of single factor test, the employees of Shenpeng electronics began to understand and recognize that DOE (experimental design) is a scientific method for arranging experiments and analyzing experimental data. The concept is relatively advanced, which can help enterprises reduce R & D costs, shorten R & D cycle and improve R & D Efficiency.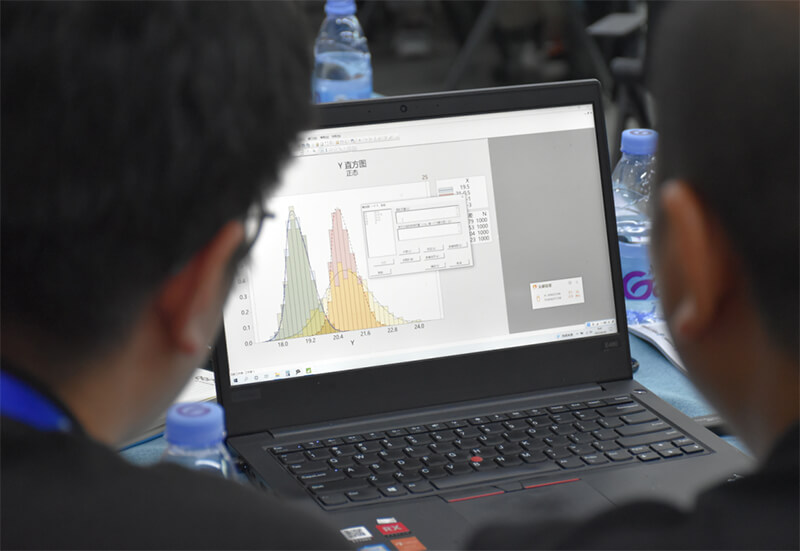 Experiment design is a high-level statistical tool for detecting, screening and verifying reasons. It uses the knowledge of the entire statistical field to understand the complex relationships that commonly exist in the process. It can not only identify the impact of a single factor, but also identify the interaction of multiple factors. Doe conducts tests by arranging the most economical test times to confirm the influence of various factors x on output y, and find out the best combination of factors that can achieve quality. DOE is the most effective weapon for Shenpeng to improve its products and processes!
DOE (experimental design) innovation method training is a service measure taken by Shenpeng electronics to actively introduce external high-quality scientific and technological resources from the needs of enterprises, focus on the improvement of innovation ability, help enterprises improve their R & D ability, reduce R & D costs and improve the effectiveness of scientific and technological innovation. It has been warmly welcomed by the employees.