Good news! Shenpeng Electronics won the CNAS laboratory certification
Published:2022-03-14
Recently, Shenpeng Electronic Laboratory has obtained the "Laboratory Accreditation Certificate" issued by China National Accreditation Service for Conformity Assessment (CNAS), which indicates that Shenpeng Electronic Laboratory has the technical ability and management to carry out testing services in accordance with relevant international accreditation standards. Ability, the test report issued is authoritative and international credibility.
The company started in June 2019. After two and a half years of hard work, finally in February this year, our laboratory passed the ability accreditation of the China Accreditation Service for Conformity Assessment and obtained the accreditation certificate issued by CNAS. "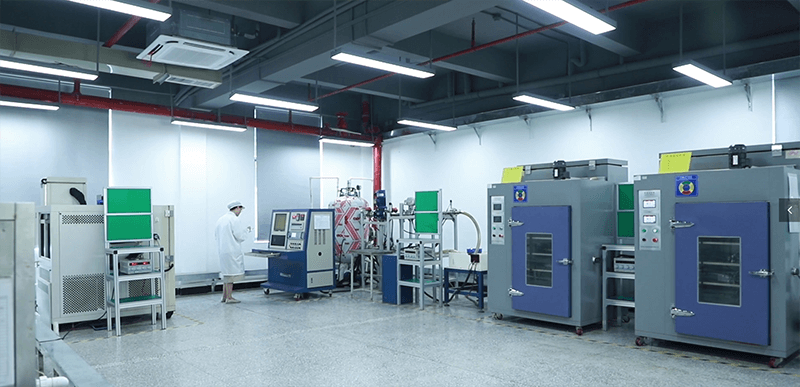 The establishment of a laboratory accredited by CNAS can not only meet the development needs of the company, but also meet the requirements of customers, especially the requirements of automobile OEMs for first-tier suppliers, and also regulate the operation of the company's laboratories, and the management and improvement of maintenance laboratories. , which lays a solid foundation for the laboratory's testing capabilities and enhances the laboratory's ability to avoid risks, which means that the laboratory can better meet the requirements of CNAS and other laws, regulations and systems, provides a guarantee for service quality, and improves customers. Recognition and satisfaction with the company's laboratory.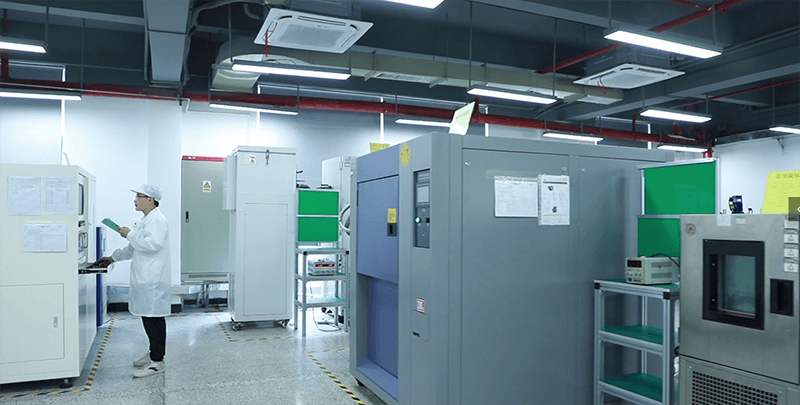 The CNAS certification passed this time will urge all Shenpeng people to strictly control product details with higher requirements than industry standards. Make every pump with better quality assurance, and make every pump more efficient, smarter, more durable and quieter to serve every customer.
Dongguan Shenpeng Electronics Co., Ltd. was founded in 2004. The company is mainly engaged in the research and development, production and sales of brushless DC water pumps. It is a global solution expert for brushless DC water pumps. Products are mainly used in: new energy vehicles, plumbing mattresses, household appliances (water heaters, dishwashers, coffee machines, water dispensers), smart toilets, beauty and medical equipment, machine tool equipment, air conditioning base stations, computers, LED cooling, aquarium and other fields .