How to select intelligent toilet water pump?
Published:2021-04-02
The main functions of the intelligent toilet water pump are pressurization and liquid delivery. It can transport clean water, disinfectant, cleaning liquid, etc. The common intelligent toilet water pump is a submersible pump hidden inside the toilet. "Intelligent toilet water pump can be started at zero water pressure ≠ 0, which means that starting at zero water pressure is mostly an ideal state. In fact, the minimum starting water pressure of intelligent toilet water pump is within the range of 0.08MPa-0.75MPa.".
For a long time, the industry problems and consumer pain points of smart toilets have been concentrated in the three major aspects of flushing, washing, and sanitation. Smart toilet pumps solve the two key technical problems of "flushing and washing", and they are becoming more and more in the smart toilet supporting equipment. important. Facing the change of this trend, many large and small accessory manufacturers have launched "smart toilet booster pumps", and the quality is also uneven, which also brings difficulties to the selection of smart toilet manufacturers.
Faced with increasing sales volume and continuous technological innovation, how should smart toilet manufacturers choose intelligent toilet water pumps, which are at the forefront of trends in the industry, Shenpeng engineers put forward the following suggestions: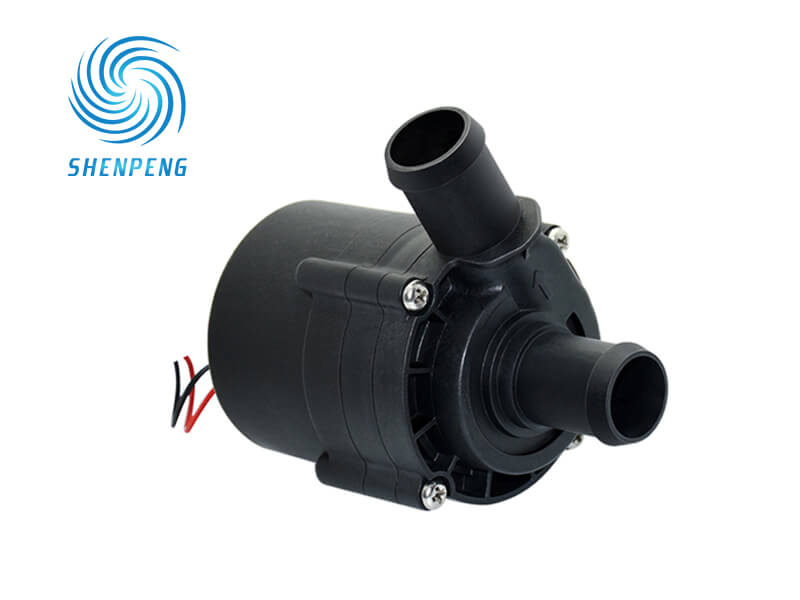 1. Choose a large-flow water pump and a powerful DC variable frequency pump to escort your smart toilet flushing cleanly; flushing cleanly is a technical job, which can meet different brands of toilets with different structural designs at the same time, and the technological precipitation becomes especially important.

2. Choose low-power water pumps, environmental protection and more energy saving, respond to the call to practice environmental protection and energy saving, and save a lot of money for users.
3. Choose a water pump with many start and stop times. The smart toilet starts and stops several times a day for flushing. The technical and quality requirements for the pump itself are very high.
4. Choose a manufacturer with a good reputation and strength. Only in this way can we "win word of mouth with quality, win the market with integrity, and gain benefits with service"
Shenpeng electronic smart toilet booster pump P6068, using brushless motor, small size, protection level up to IP68, low power consumption, large flow, start and stop more than 100,000 times, parameters can be customized to meet different brands and models of smart toilet manufacturers water pumps Selection.
Dongguan Shenpeng Electronics Co., Ltd. was founded in 2004. The company's main business is the research and development, production and sales of brushless DC pumps. It is a global brushless DC pump solution expert. Products are mainly used in: new energy vehicles, plumbing mattresses, household appliances (water heaters, dishwashers, coffee machines, drinking fountains), smart toilets, beauty and medical equipment, machine tools, air conditioning base stations, computers, LED cooling, aquariums, etc. .
Shenpeng Company is the earliest company in China to develop brushless DC water pumps. The company is located in Changping, Dongguan, covering an area of about 18,000m². It has built a CNAS national standard laboratory, a 300,000-level dust-free workshop, and 10 electronic water pumps. Professional production lines, etc., can produce more than 5 million pumps throughout the year. It is currently one of the largest brushless pump production bases in China. Through hard work, the company has won many honors such as the national "high-tech enterprise", the member unit of small and medium-sized enterprises in Guangdong Province, and the "multiplier enterprise" in Dongguan.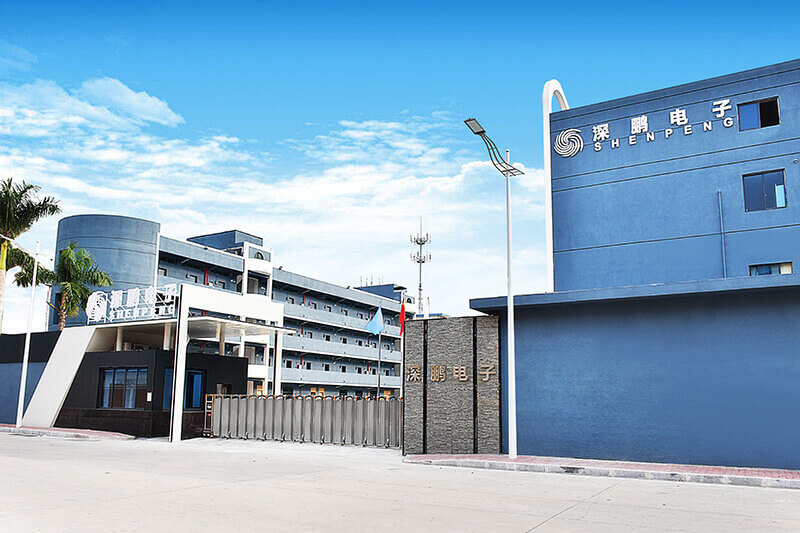 The company introduces advanced testing equipment and uses modern quality management technology to make product quality outstanding in the industry. It has obtained ISO9001, IATF16949, ISO14001, OHSAS18001 and other system certifications. The products produced have passed CE, ROHS, REACH, TSCA certification, and some products have obtained UL and FDA food-level certification. The main products include new energy vehicles, smart toilets, Water heaters, plumbing mattresses, chillers and other five major industries, more than 20 categories, more than 1,000 styles, products are exported to the United States, Europe, the Middle East, Southeast Asia and South America and other parts of the world. With strong product development capabilities and professional manufacturing capabilities, the company has established long-term, stable and good cooperative relationships with well-known brands such as BAIC, BYD, Chery, Midea, Haier, Huawei, Kohler, Jiumu, and Jardine.
In the future, Shenpeng will continue to strengthen technological innovation, create more high-quality products, and provide better global customer service!
intelligent booster pump,raised toilet seats,toilet riser with handles,toilet that cleans you,kohler toilet seats