Yinping Mountain Climbing and Expanding Activities
Published:2022-11-05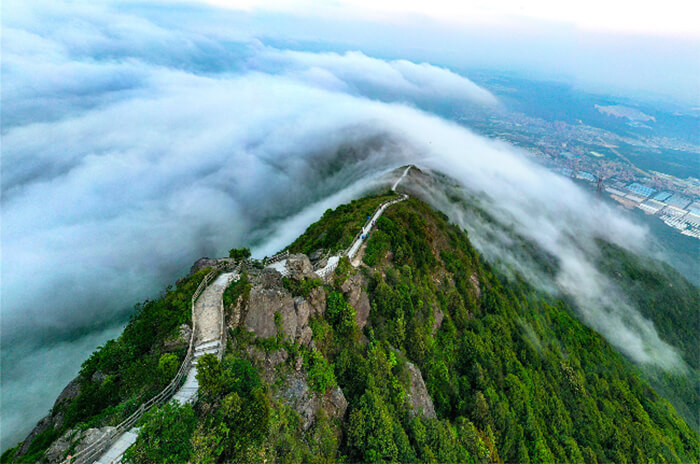 ▲ Natural Scenery of Yinping Forest Park

1、 Purpose
Autumn is bright and sunny, which is a good time for mountain climbing.
In order to enrich the cultural life of employees, thank them for their hard work, and to enhance the collective cohesion and centripetal force, the company specially organizes mountaineering and expansion activities. Through this activity, employees' willpower is honed, mutual understanding is promoted, team spirit and awareness of mutual cooperation are established, and mutual solidarity and friendship are enhanced.
2、 Event arrangement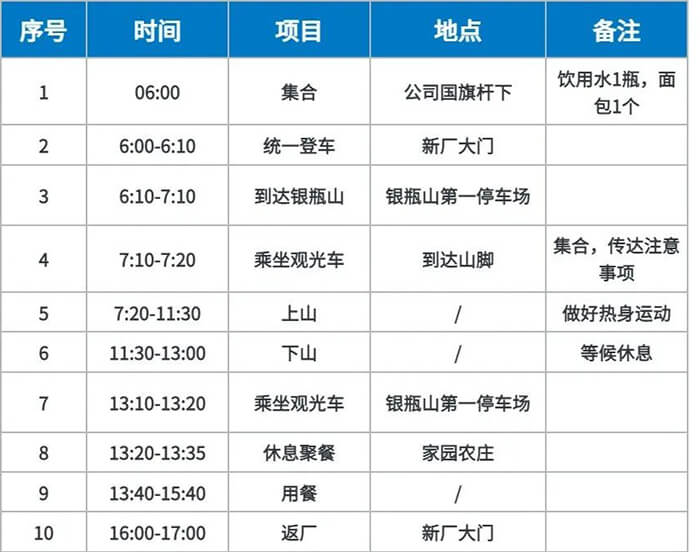 3、 Glimpse of mountaineering activities in Yinping Mountain
At 6:00 on the same day, all the little partners and family members participating in the outdoor expansion activities gathered at the front door of the company. At around 6:10, all the people arrived and started to Yinping Mountain Forest Park!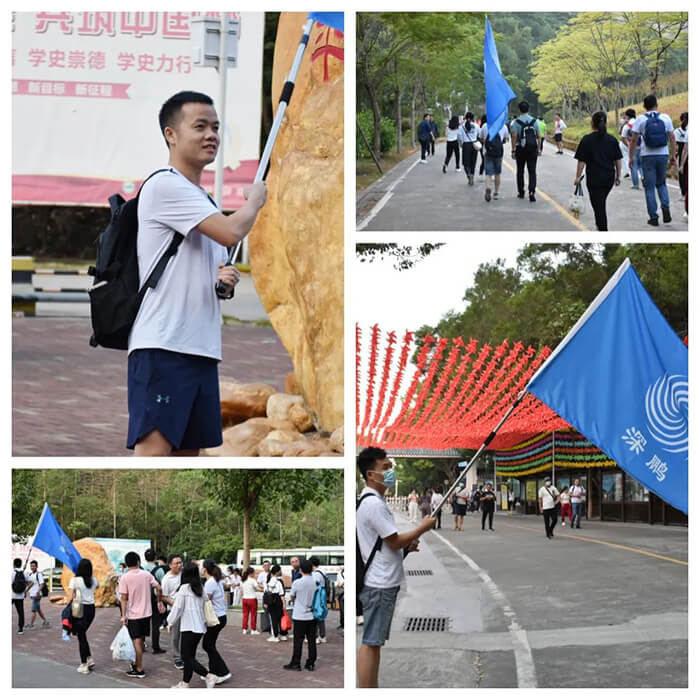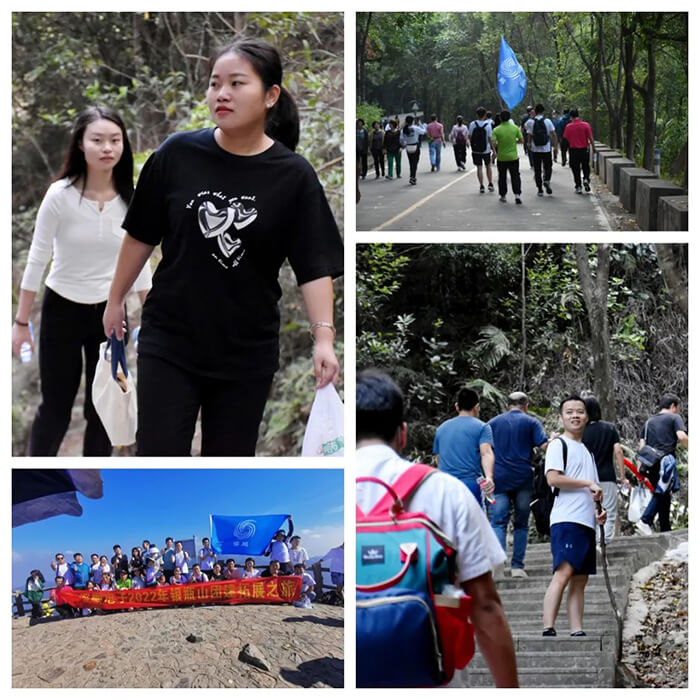 There are always some beautiful corners in the world
Waiting for our discovery

There are always a group of lovely people

Love the world and your career

Let's meet these beautiful things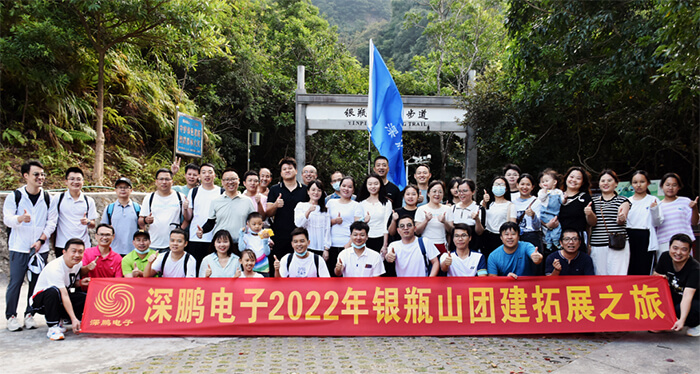 ▲ Group photo after mountaineering activity