ShenPeng Electronics held an interesting sports meeting
Published:2022-09-15
In order to strengthen the team cohesion of Shenpeng Electronics, improve the physical quality of all employees, advocate the positive attitude of "healthy life, happy work" and the sports spirit of "national sports", and create a healthy, upward and vigorous team atmosphere, Shenpeng Electronics organized and carried out the "Funny Sports Meet, Happy Celebration of the Mid Autumn Festival" Games from September 5 to September 9, when the Mid Autumn Festival was coming, The small partners from all departments of the company actively responded to the application.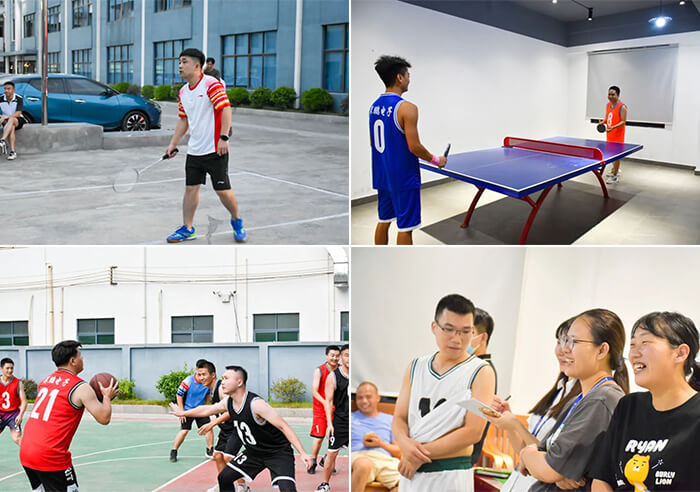 There are three competition events in the Games: table tennis, badminton and basketball. The activities are carried out in a happy atmosphere. All competitions are exciting and interesting. Competitors compete fiercely. Wonderful scenes can be seen everywhere, demonstrating the spirit of solidarity, hard work and never giving up.
Fun Sports Meeting · Activity Style

▲ Intense table tennis elimination match

▲ Badminton Championships

▲ Super hot spot of four player basketball championship
In each event, the word "burning" was highlighted to make the contestants enjoy themselves and the audience enjoy themselves. Until all the events were completed, the athletes and spectators were still in high spirits.
Fun Games · Awards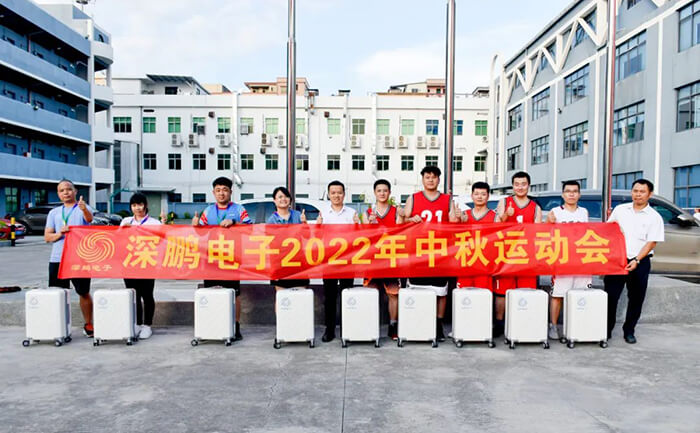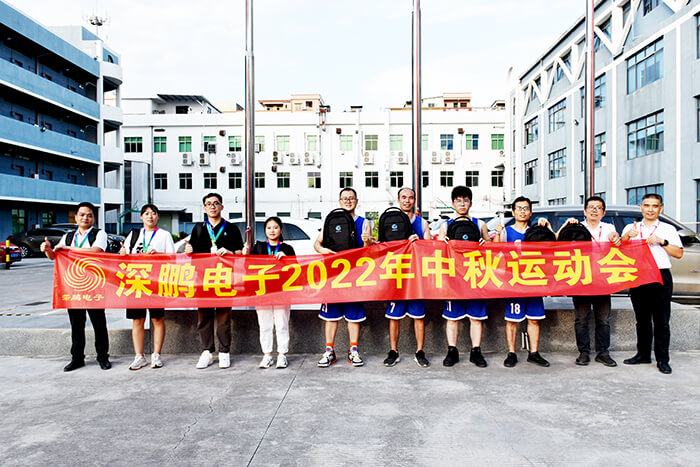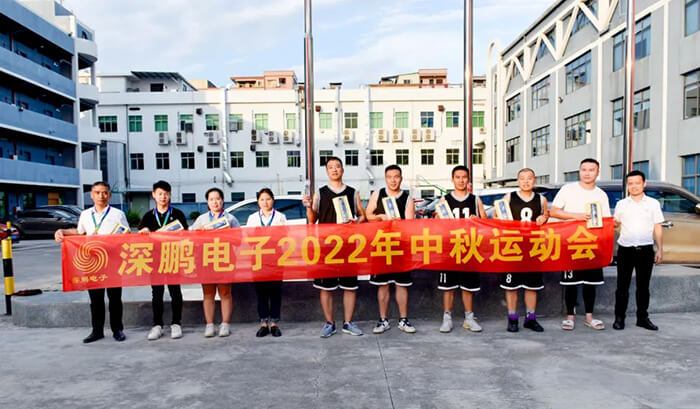 The participants in the 2022 Mid Autumn Festival Funny Games carried forward the sports spirit of "friendship first, competition second" with practical actions, fully demonstrated the spirit of solidarity and courage of Shenpeng people, and embodied the strong atmosphere of "one family, one heart, one rope" of Shenpeng people.
▲ President Cheng delivered a speech summarizing the activity
President Cheng attended the event and delivered a speech: advocating the positive attitude of "healthy life, happy work" of Shenpeng's small partners and the sports spirit of "national sports", to create a healthy and dynamic team atmosphere. Our mission of Shenpeng is to create value for customers and happiness for employees, so I hope that every employee can work and live happily in Shenpeng! I hope you will always keep this tenacious spirit of struggle, work together in your posts, forge ahead, and create new achievements.