The definition and working principle of tie rod piston pump
Published:2021-01-05
Pull rod piston pumps are driven by animal power prime movers, wind turbines or internal combustion engines, and are often used when pumping water from wells on pastures. It is composed of pump cylinder, piston, water inlet and outlet pipe, water inlet and outlet valve, pull rod and transmission device. The piston is driven by the tie rod connected to it to reciprocate up and down in the pump cylinder.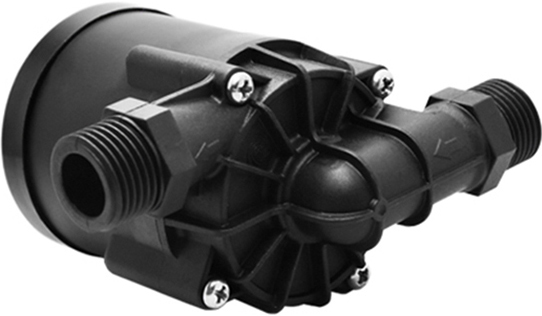 When the piston moves upward, the water inlet valve opens, the water in the water inlet pipe enters the pump cylinder, and the water outlet valve closes at the same time, and the water on the piston is driven to lift up; when the piston moves downwards, the water inlet valve closes and the water outlet valve opens. The water in the pump cylinder rises from the water outlet valve to the piston, and the water is repeatedly fed and lifted so that the water is continuously discharged from the drain pipe.
About Shenpeng:
Shenpeng, top1 supplier of BLDC mini pumps in China, has been specializing in the design & manufacture of DC pumps for 15 years. There are 300,000 class dust-free workshops with 3 fully automatic production lines and 5 SMT lines. Annual output is about 3 million pcs pumps. Adopt "Six Sigma", pursue product "zero defect".
Shenpeng has passed IATF16949, ISO9001, ISO14001 and OHSAS18001 and TUV. All products have passed CE, ROHS and REACH. Parts of pumps meet FDA, UL and EMC. Achieved more than 30 patents.
hydraulic tie rod cylinders,tie rod pump,tie rod replacement,tie rod replacement cost,tie rod rebuild kit,3.5x16 hydraulic cylinder,3.5 x 24 hydraulic cylinder