Shenpeng July Fire Exercises Newsletter
Published:2019-07-19
In response to the call of the State and Dongguan Fire Bureau, Shenpeng actively carried out fire drills and fire safety knowledge training to enhance the fire safety awareness of all employees.
The first item: fire drill
At 5:00pm on July 15th, when the fire alarm sounded, the security guard immediately rushed to the alarm location to check. After confirming the fire, he reported the security office, called 119 fire alarm, open fire-fighting equipment and cut off the external power supply. All exits of building were opened, then the workshops and office personnel were quickly evacuated to safety. All the workers fled the "fire scene" and evacuated to a safe place in just three minutes.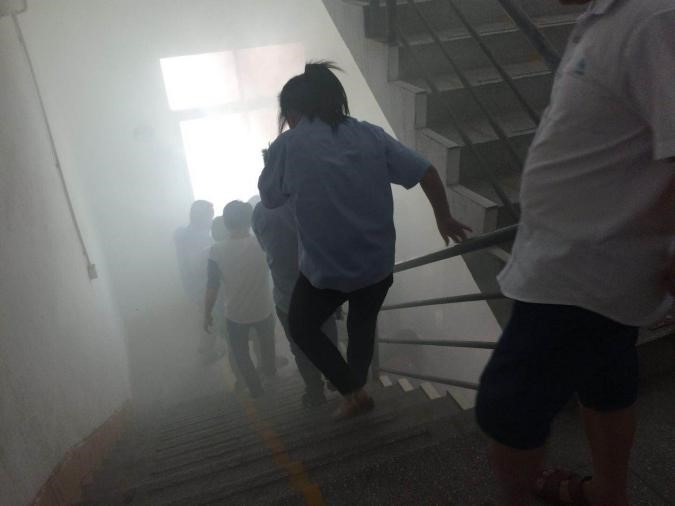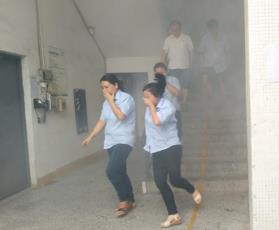 The second item: basic fire skills training
The security captain demonstrated the use of the fire extinguisher on site. He ignited two sets of firewood in advance, then carried a fire extinguisher, sprayed white foam against the fire source to cover it, where raised a white smoke. After the white smoke was scattered, the security guard ignited the firewood again, so that the employees volunteered to use the fire extinguisher.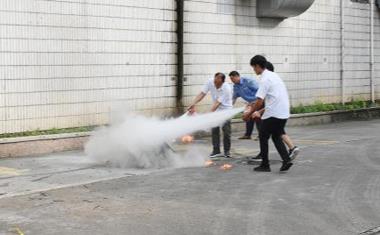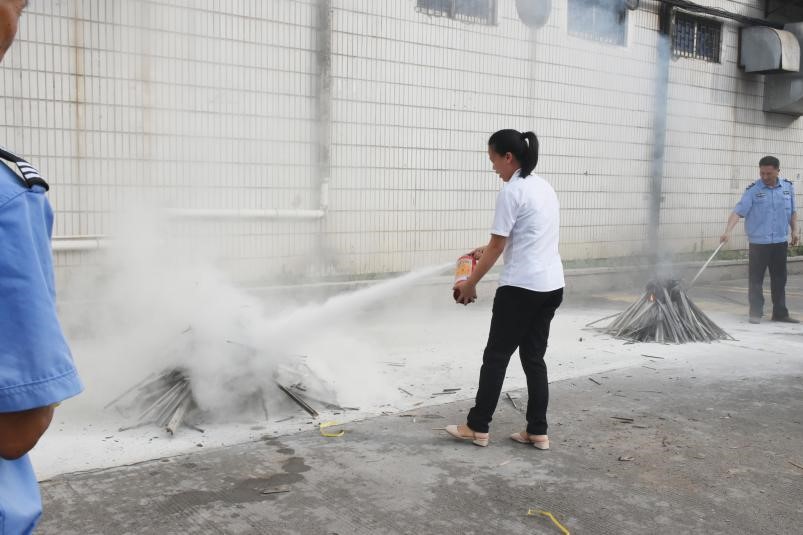 The third item: training on basic disposal of chemical spills
When the chemical leaks, it can be landfilled with sand and then transferred with a shovel.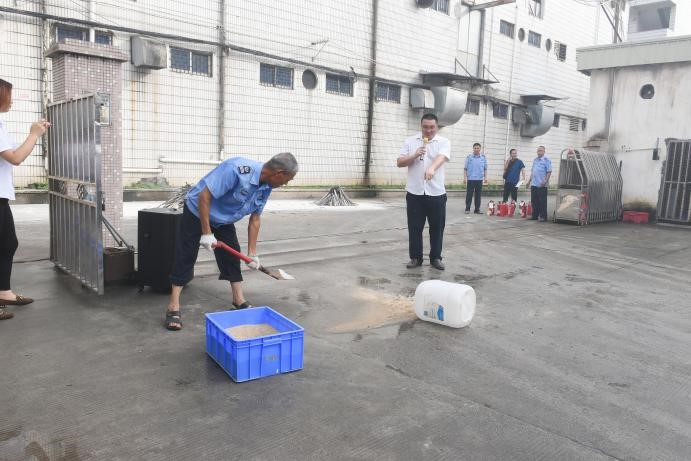 The fourth item: fire hydrant demonstration
The security captain quickly connected the water pipe within 3 seconds, opened the fire hydrant, and fired at the "fire source".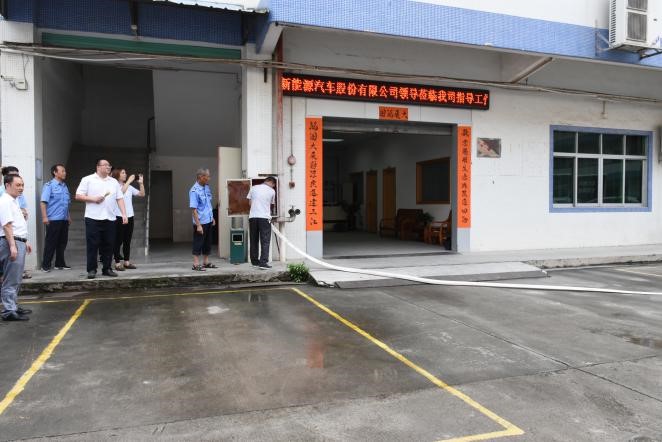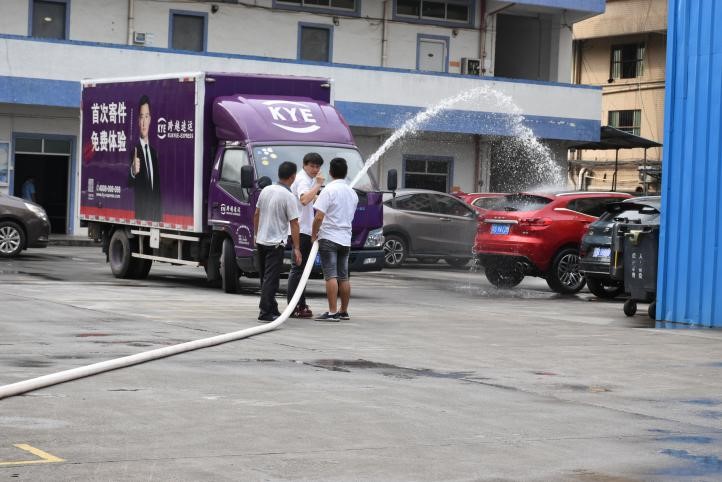 This fire drill was a complete success. It aims to improve employees' awareness of fire safety and handling capabilities. In case of emergency, you need to calm down and quickly escape from the scene of the fire in an orderly way. When you escape, cover your mouth and nose with a wet cloth to prevent from smoke.
Dongguan Shenpeng Electronics Co., Ltd, top1 supplier of BLDC mini pumps in China, has been specializing in the design & manufacture of DC pumps for 15 years. There are 300,000 class dust-free workshops with 3 fully automatic production lines and 5 SMT lines. Annual output is about 3 million pcs pumps. Adopt "Six Sigma", pursue product "zero defect".
Shenpeng has passed IATF16949, ISO9001, ISO14001 and OHSAS18001 and TUV. All products have passed CE, ROHS and REACH. Part meet FDA, UL and EMC. Achieved more than 30 patents.
Main applications of DC pump: computer cooling system, coffee machine, water purifier, soilless culture, water heater, warm mattress, chiller machine, dishwasher, Intelligent toilet, new energy vehicle cooling system, and so on.